Ayer Island dubbed as the Pearl Island. The extent of less than 10 acres, located adjacent to Marina Beach, Ancol and can be reached within 30 minutes by speed boat / speed boat.
The island is welcoming visitors since 1950. Cottage floating on the water with ethnic style resort island of Papua is the pride that the distance is only 14 km (30 minutes) from Marina Ancol. On the island cottages are also available which is located on the coast, fishing facilities at night, jet skiing and banana boat.
Ayer Island Thousand Islands
This island is one of the islands in the Thousand Islands that have a source of fresh water. Pulau Ayer has several types of cottages both on land or on sea / floating cottages. The most popular cottage guests are floating cottages. in this cottage and can hear the sound of waves. and can view the ocean wide. and you too can lure of terrace cottage. fish can sometimes also.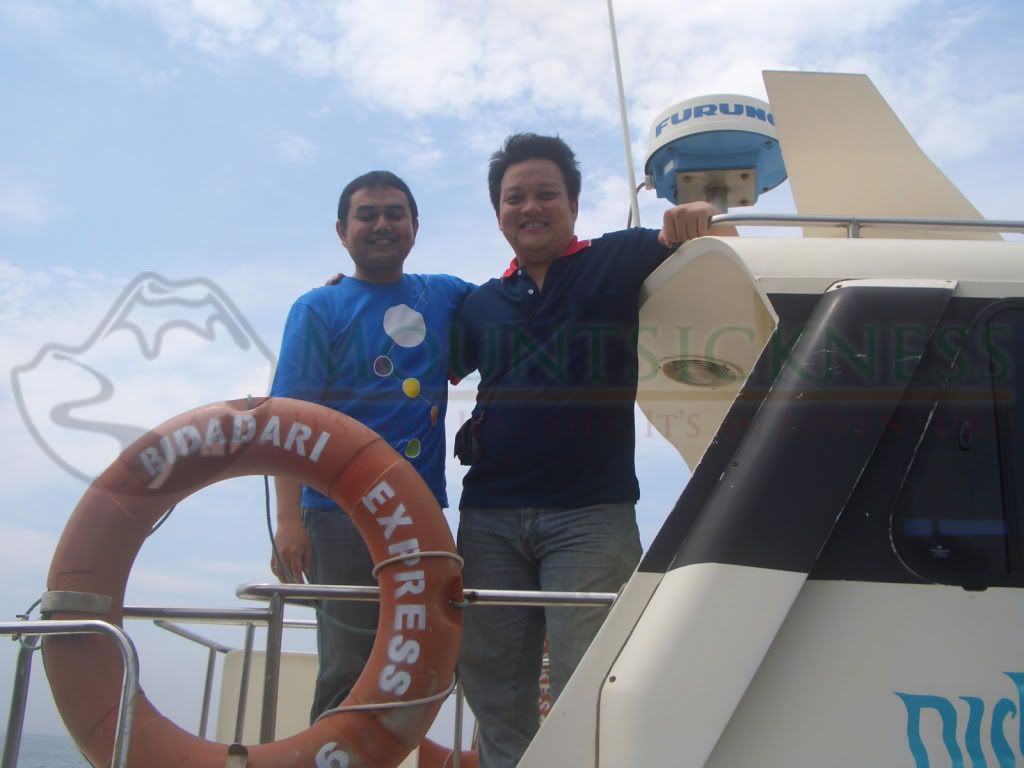 Facilities island there is no water for meeting rooms, restaurants, fishing pier, swimming pool, children playground, karaoke rooms, water sports (jetsky, banana boat, canoe), mini market / market art, fun bike, beach volley, basketball. The island can be surrounded by some of the water on foot, or by using a bicycle. to enjoy the beautiful scenery and fresh air are far different from jakarta.