Yogyakarta or Jogja. Yogyakarta, is a province of Indonesia which is located in the southern part of Java Island and bordering Central Java province in the north. Geographically, Yogyakarta is located in Central part of Java island. A thousand years ago, Yogyakarta is the center of the ancient Mataram kingdom prosperous and has a high civilization. This is what founded the Kingdom of Borobudur temple which is the largest Buddhist temple in the world, 300 years before Angkor Wat in Cambodia.
But by some mysterious reason, the Ancient Mataram Kingdom central government moved to East Java in the 10th century. Magnificent temples were abandoned and partially buried by the eruption of Mount Merapi material. Slowly, the Yogyakarta region went back into the thick forest. Six hundred years later, Panembahan Senopati establish Islamic Mataram kingdom in the region to witness history ini.Yogyakarta great empire that controls the island of Java and its surroundings. Islamic Mataram Kingdom has left a trail of ruins of the citadel and royal tombs in Kotagede now known as a center for silver in Yogyakarta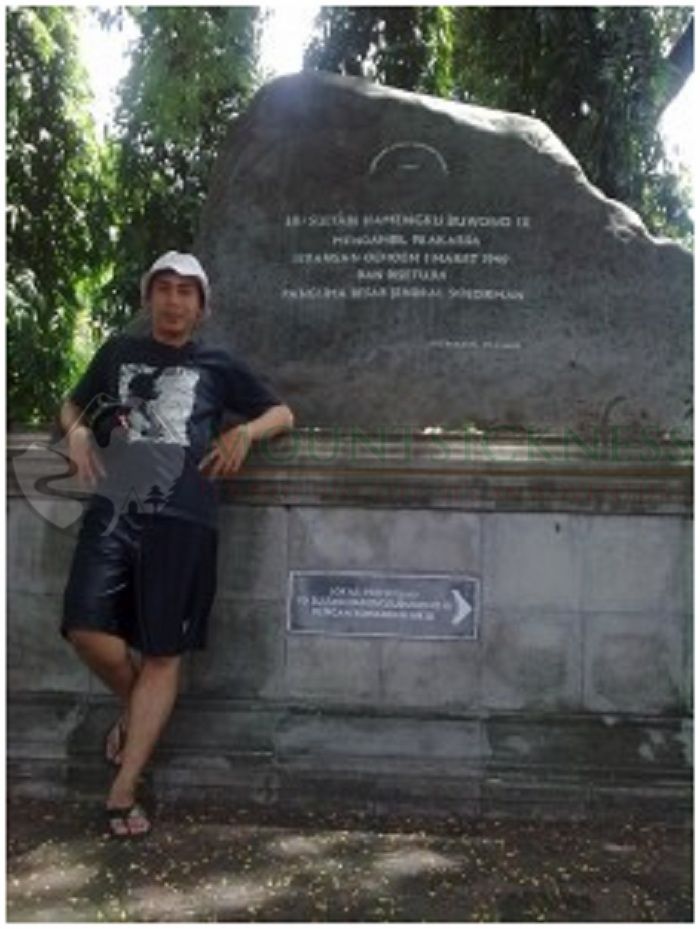 At the north end of Yogyakarta, We'll see Mount Merapi stands proudly as high as 9738 feet. This mountain is one of the most active volcanoes in Indonesia. Landscape green expanse of rice fields and Mount Merapi in the background can still be seen on the outskirts of Yogyakarta City
In the southern part of Yogyakarta, we will find many beaches. The most famous beach is Parangtritis with legend Nyi Roro Kidul, Yogyakarta but also has natural beaches in Gunung Kidul beautiful. You can see Sadeng which is a primordial Solo River estuary before a powerful tectonic forces lifted the surface of the southern island of Java so that the flow of the river turned to the north like today. You also can visit the beach which has 250 channels Siung rock climbing, Beach Sundak, and others.
Yogyakarta at the present is a place of tradition and modern dynamics go hand in hand. In Yogyakarta there are courts with hundreds of courtiers loyal to the tradition, but standing next to the mall, no less hectic. A unique combination of ancient temples, history, traditions, culture and natural forces make a very decent place to visit Yogyakarta